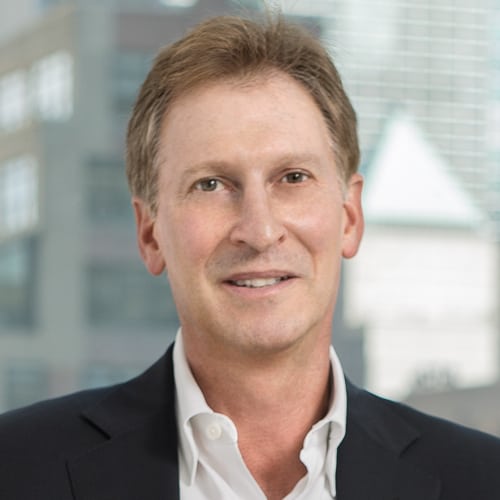 Years in Cable: 30
Education: Syracuse University
Zagin's leadership led to growth across the A+E Nets family of domestic cable networks, with A&E, History and Lifetime all reaching more than 90 million households each. Smaller networks weren't left behind either. Lifetime Movie Network now reaches more than 75 million subs, Viceland sees more than 70 million, and more than 60 million are tuning in to FYI. Granville-Smith's instinct not only led to the strategic investment in Vice Media that presaged the launch of Viceland, but his fostering of content ownership and investment initiatives including Panna, Propagate, Superb and The Front has positioned the company for more growth opportunities, and his oversight of A+E Ventures led to the acquisition of stakes in Atlas Obscura, Beautycon, Littlstar and more. Berning continues to lead the charge in 360-degree multiplatform advertising opportunities. Last November saw Berning heading A+E Networks' partnership with Data Plus Math Corp. to develop a multi-touch attribution model that would drive VOD and digital ad sales, and his vision led A+E Networks to be the first company to join in the Standard Media Index organization.
Favorite restaurant? Elios on the UES. Good casual Italian dinner.
Best advice your mom or dad ever gave you? Pursue a career that you are interested in because you'll be doing it for a long time, and it's important that you enjoy what you are doing.
An area where media/broadband could use improvement? The industry needs to work on managing privacy so people don't feel that their personal data is being compromised and shared without their knowledge.
What's the first thing you read in the morning? NY Post. A fun read to start the day.
Last show I binged not on my network(s): "Billions"
Favorite podcast: "Malcolm Gladwell Revisionist History"