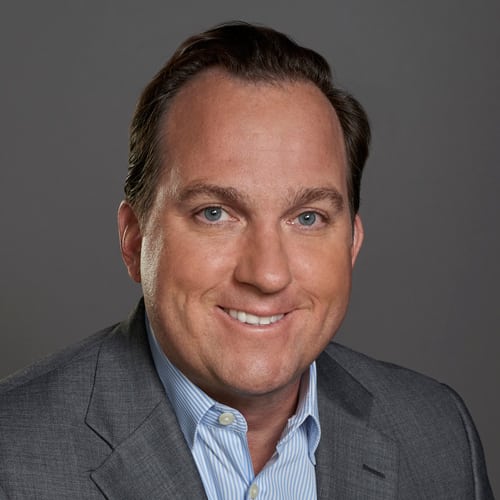 Years in Cable: 23
Education: BA, Economics, Denison University
Preschlack's passion for sports—and sports fans—fuels his drive to offer content that reflects their lives and interests. Responsible for nine regional sports networks in major markets across the country, Preschlack works closely with MLB, NBA, and NHL team partners. His knowledge of local, regional, and national sports is an asset when it comes to digital media and sports content distribution strategies. NBC Sports Regional Networks as also expanded its Authentic Fan brand under his care.
The biggest innovation in media/broadband over the last year? Our Olympics product for the X1 platform.
Favorite restaurant: Bonda in Fairfield, CT
Best advice your mom or dad ever gave you? "Focus on what's right, not who's right." – my Dad
Worst advice your mom or dad ever gave you? "This will be the biggest mistake of your life." – my mom right before I pulled out of their driveway to move to Bristol, CT, for my first job working overnights in the Videotape Library at ESPN.
An area where media/broadband could use improvement? Making the authentication process seamless.
Your social media platform of choice? Twitter.