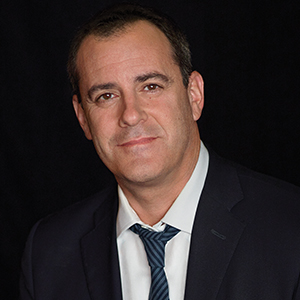 Years in Industry: 27
Education: Amherst College
Nevins has been a creative force in Hollywood for years, producing successful shows like "Friday Night Lights" and "Arrested Development" before eventually helping to build Showtime into an award-winning, premium cable juggernaut. But the closing of the merger of Viacom and CBS this year has only elevated his power and influence, melding his creative and business savvy into a potentially unstoppable force. Fun fact: Nevins' first job after high school was as a telemarketer for Time-Life Books. Now we know where he got all that persistence and hustle…
The COVID-19 pandemic forever changed my perspective on:
How well my family can function in a crisis.
How has the pandemic shaped the industry's future?
It's accelerated a lot of trends that were already happening.
Without sports on TV, I have…
Been watching marble-racing videos on YouTube.
Number of subscriptions to streaming services:
I'm guessing five, but I probably have some I'm paying for that I'm not even aware of.
Last content I streamed:
"Normal People"
My prediction for a new business or product that could emerge from the pandemic is…
Virtual concert pass.
The first thing I'll do when I'm back in the office is…
Walk around and greet my colleagues (from a safe distance).
If I launched my own personal streaming service, it would be called…
It is called SHOWTIME.
Working from home has taught me…
To enjoy being able to check in with my family during the day.
Last show binged not on your networks:
"The Sopranos"