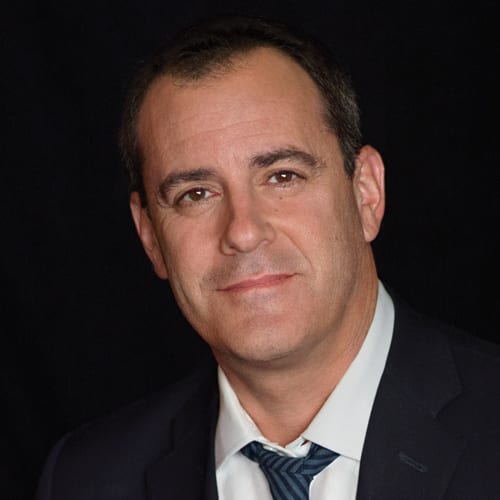 Years in Industry: 25
Education: Amherst College
Motto I Live By: Don't be boring.
Nevins' role significantly expanded last October in the post-Moonves CBS universe. He now not only helms Showtime but also oversees programming, marketing and research at CBS Television Studios and CBS: All Access, and leads CBS' interest in The CW. Nevins' creative strengths nicely balance the financial prowess CBS president and acting CEO Joe Ianniello brings to the table. A rarity in the executive ranks, he has actual hands-on creative credits on his resume, having executive produced such series as "Parenthood" and "Friday Night Lights." He won an Emmy for producing "Arrested Development."
My prediction for direct-to-consumer video is… People will assemble their own bundles—bundling isn't disappearing.
What item in your home or office most "sparks joy" in you? My yo-yo and my Bird scooter
A skinny bundle can't survive without…. CBS and Showtime
Last show binged not on your networks: "Barry"
Last linear content you watched live: "SEAL Team"
How do you stay motivated in your job? It's not hard—I love what I do and it's different every day.
Favorite board/card game: I've been playing a lot of Egyptian Rat Slap recently.
Favorite podcast: "The Moment with Brian Koppelman"
Subject you wish you'd studied at school and/or subject you studied and wish you hadn't? I wish I had studied acting. No regrets for what I did study.