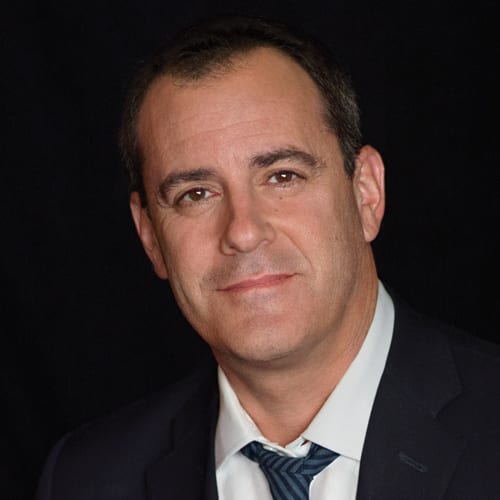 Years in Cable: 6
Education: Amherst College
One Word that Best Describes Me: Relentless
Elevated to his post last year Nevins' works relentlessly to achieve the widest possible audience for Showtime, across platforms and markets. Under his leadership, the network has grown its international reach through deals with Bell Media and Sky Atlantic, and the content keeps flowing, including recent hit "Billions," upcoming return of "Twin Peaks," Cameron Crowe's "Roadies" and election insider "The Circus." Guiding these efforts is Blank's clear vision of the brand. He continues to act as liaison between Showtime and CBS, finding ways to expand Showtime, keeping it as one of the most innovative networks in the industry.
The biggest innovation in cable over the last year: Showtime and HBO streaming services
What does the future look like for skinny bundles and flexible packaging? One way or another, it's coming.
Last show I watched not on my network(s): "Man Seeking Woman"
My first job: Telephone sales for Time-Life Books
Favorite charity you work with: Saban Free Clinic. Free medical clinic in Los Angeles.
If this election year was a reality TV series, it would be called… "The Circus: Inside the Greatest Political Show on Earth"
Best way to spend a Saturday night: Eating and drinking with family and friends
My cable industry mentor and why: Matt Blank. I came late to the party and Matt knows everyone…
Hoverboard, driverless car or drone: Love the Hoverboard. I was an early adopter.