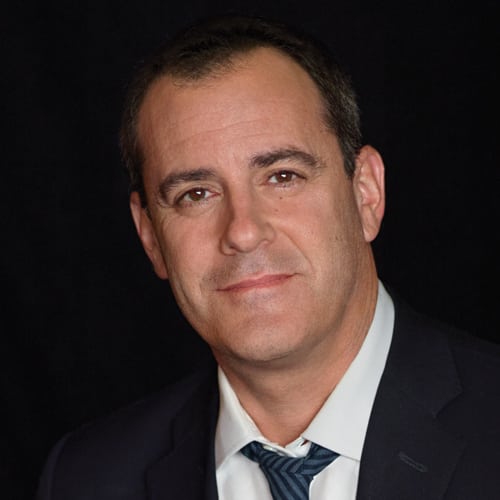 Years in Cable: 8
Education: Amherst College
2017 was a year of expansion at Showtime, with Nevins growing the company beyond cable to become a premium OTT service as well. When it came to sports programming, the network's efforts were nothing short of a knockout. Showtime now holds the belt for airing the biggest pay-per-view fight in history courtesy of the Mayweather v. McGregor showdown. He plans to continue the momentum through 2018 with the launch of two new limited series, "Escape from Dannemora" and "Patrick Melrose." Scripted programming is in high gear with red-hot "Billions" recently renewed for another season and Jim Carrey, already a force behind the net's "I'm Dying Up Here," jumping in front of camera for the upcoming "Kidding," his first starring role in a TV series in more than two decades.
Best advice your mom or dad ever gave you? Protect your name and good reputation above all else.
Your social media platform of choice? Twitter and Instagram.
What's the first thing you read in the morning? Email, Twitter trending topics and the New York Times.
What does the future look like for skinny bundles and flexible packaging? There's going to be shakeout and reshuffling, but bundles are here to stay.
Favorite podcast: "Ear Hustle" and "The Daily"