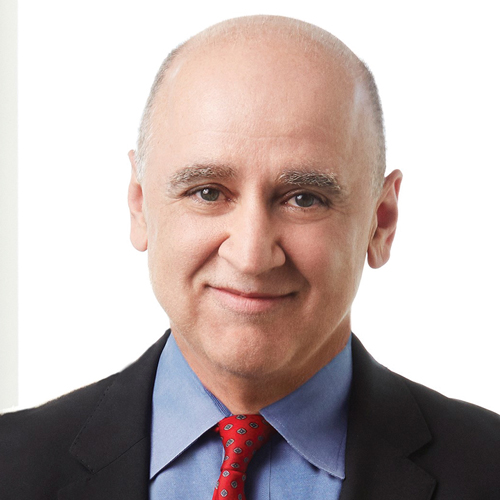 Education: BA, Harvard; Master's, UCLA
What item in your home or office most "sparks joy" in you? Pictures of my family
Celebrity would you like to see on "The Masked Singer" and what would their costume be? Norman Reedus would be a very good panther.
Last linear content you watched live: "Master Chef Junior" (my daughter and I both love the show and envy child cooking skills)
Who would you cast to play yourself in the story of your life? Weirdly, people on the street sometimes think I'm Jerry Brown. I think he's out of work at the moment…
How do you stay motivated in your job? That's easy. Reading or watching something that feels genuinely original. Which happens just often enough….
Favorite board/card game: Life. Always instructive, especially since when I play with my daughter, she's rewritten the rules.
Subject you wish you'd studied at school? Philosophy
What quality do you look for when promoting someone? Taste and people skills