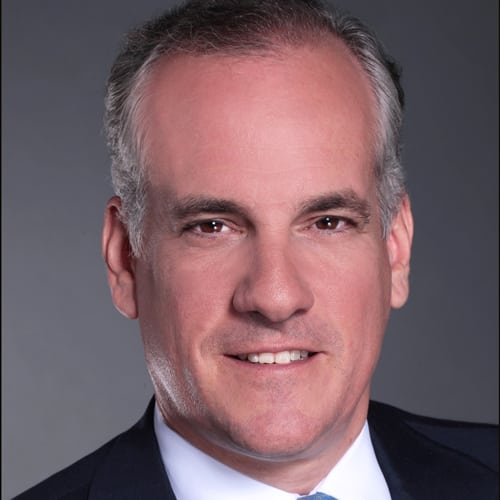 Years in Media & Broadband: 7
Education: Brown University
My personal superpower is: I know the words to almost every song by The Beatles and The Who.
Habit keeping post pandemic: Watching "Frasier" with my family before going to sleep.
How has the pandemic change programming: It did not necessarily change programming. It immediately accelerated a number of things that were driving consumer behavior and consumption of content.
Favorite mask: The standard blue surgical mask.
What are you looking forward to this summer? Visiting our family in California