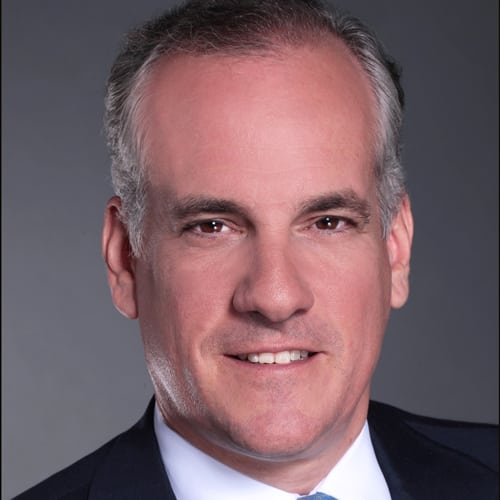 Years in Cable: 3
Education: Brown University
One Word that Best Describes Me: Dependable
The A+E Networks' portfolio was an anchor tenant on the DirecTV Now "skinny" service, and distribution chief Zagin continues to push for new pipes through which to distribute the company's programming. He oversaw a broad renewal agreement with Time Warner Cable, and predicts OTT delivery will gain market share. Granville-Smith, meanwhile, has leveraged his financial experience from positions at J.P. Morgan, Bear Stearns and Smith Barney to help CEO Nancy Dubuc engineer key investments. One is the 10 percent stake A+E took in burgeoning Vice Media as well as growing A+E Studios, which has created home-grown hits including Lifetime's "UnREAL" and enables the company to participate more fully in shows' financial success. Berning, who joined A+E in 2012 from the media agency world, brings an entrepreneurial sense of how to monetize the company's stable of familiar brands.
Q&A
The best thing about fast broadband is… Any information that you need is now at your fingertips.
What are the top three qualities you look for in a hire? The three Ls…the ability to listen, learn and lead.
How long is your morning commute? 20-minute walk.
Last show I watched not on my network: "Homeland"
Best way to spend a Saturday night: Movie night with the family.
New favorite binge: "The Crown"