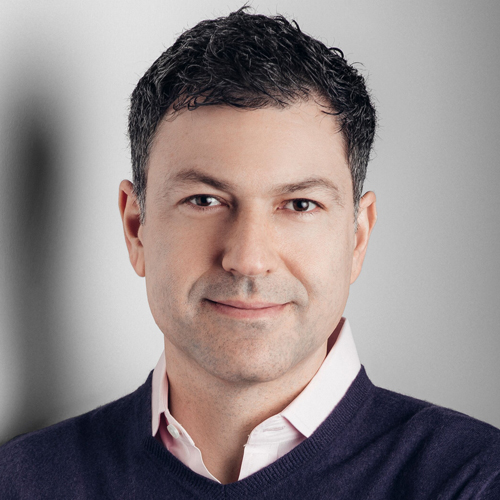 Years in Media & Broadband: 20+
Education: BA, Boston University
My proudest professional achievement over the past 12 months is… Taking fuboTV public via an IPO—and during a pandemic.
Number of times flown in the past year? Four times; and enjoyed every moment of it.
What's the future of direct-to-consumer streaming look like? Although consumers have never had more choices, juggling an ever-expanding breadth of services will become costly and fractured. It is our view that consumers who care about sports and live TV will find greater value in aggregation and bundling where they can enjoy the best content in a seamless, curated experience, personalized to their needs and at an affordable price.
What sort of broadband will the average U.S. household need in five years? At least 500 Mbps.