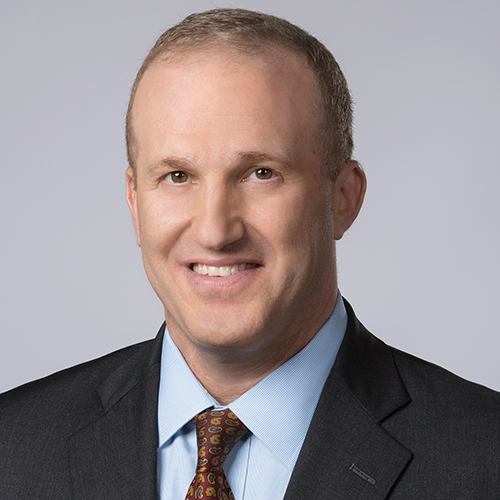 Years in Media & Broadband: 24
Education: Harvard College, Cambridge University, Harvard Law School
How does the country narrow the digital divide? There are really two separate issues when it comes to narrowing the digital divide—affordability for low-income households and service availability for rural households. Both have similar solutions in my view, namely partnerships between local, state and federal governments and experienced companies that know how to build networks and provide state-of-the-art broadband at good prices. These are companies that have been willing to risk substantial private capital in the process (yes, like Charter).
Last podcast listened to: In New York City, where I live, we just had a mayoral primary that will have a lasting impact on the city's recovery from the pandemic. True to its mission of informing and educating the local community, Spectrum News service produced a podcast called "You Decide with Errol Louis" in which Errol interviewed all the top candidates. I'm have learned a lot (and really enjoyed the depth of the conversations).
My prediction for the future of regional sports networks: Hard to know exactly given the complicated dynamics with the teams and leagues and the ever-increasing cost of pro sports (athlete salaries, TV rights, etc.), except the business model will have to change. The current model is clearly under pressure. Charter operates two regional sports networks itself, so this is a very live issue for us.