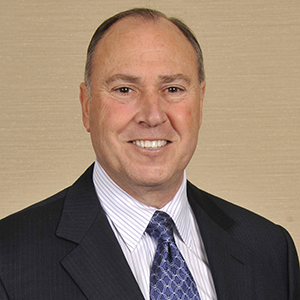 Years in Media & Broadband: 31
Education: BS, Business Administration and Management
My personal superpower is: The ability to look at an empty field and visualize a thriving live/work/play campus; then bring that to fruition
Number of times flown in the past year? Two dozen.
What show/movie hasn't been rebooted that you wish would be? "Bonanza" and "Gunsmoke."
My proudest professional achievement over the past 12 months is… Successfully navigating our company through the COVID pandemic, creating and implementing protocols that protected our team members and maximized a safe working environment.