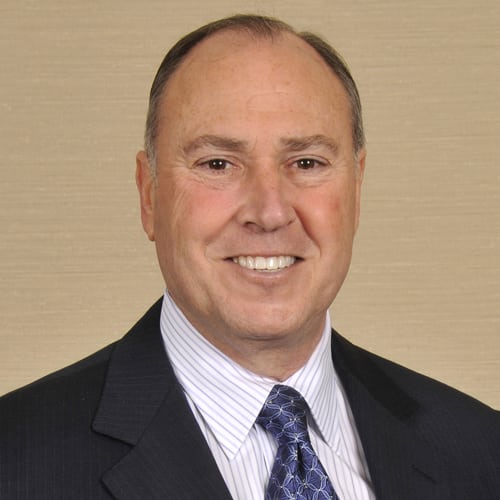 Years in Industry: 29
Education: BS, Oral Roberts University
Motto I Live By: Love God–Love others.
My prediction for direct-to-consumer video is… Given the plethora of companies competing in the space; the high costs of subscriber acquisition; the navigational challenges for the average consumer; the long runway to profitability, and the oversaturation of content available to the consumer, I predict the direct-to-consumer video marketplace will distill down to only a few consumer choices, and the consumer will pair with the more traditional linear video services to round out their viewing choices.
Last show binged not on your networks: "Umbrella Society"
Last linear content you watched live: The NCAA Sweet 16 Basketball Tournament
Subject you wish you'd studied at school and/or subject you studied and wish you hadn't? I wish I had gotten my law degree.
What quality do you look for when promoting someone? Maturity. Loyalty. Character. Integrity.