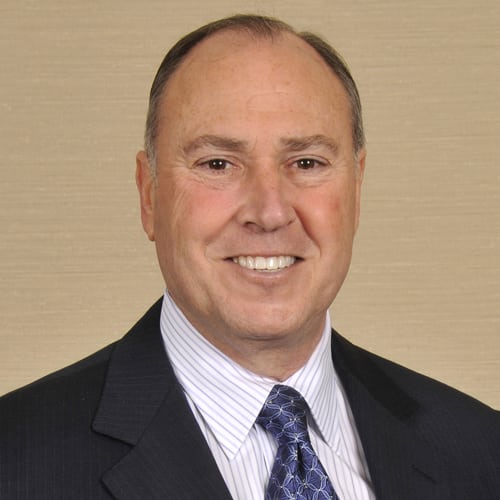 Years in Cable: 29
Education: BS, Business, Oral Roberts University
Standing out in a cluttered marketplace is always challenging, but some networks do it better than others. El Rey's dedication to bold storytelling extends to encouraging aspiring filmmakers to submit their work for consideration. UP's family-focused programming celebrates life's biggest moments. INSP also has family-friendly programming, but gives it a Western flavor with original "The Cowboy Way" alongside eps of "Gunsmoke." And Fuse is a music-centered channel catering to young adults. Cerullo, Schwimmer, Tibbets and Winter all know how to make their networks special and use that knowledge to attract and retain viewers.
Favorite restaurant? Ruth's Chris
Best advice your mom or dad ever gave you? Treat people, places and things as they are and not as you want them to be and not as you are.
Bitcoin – pro or con? I'm not a proponent for Bitcoin. Too risky for me. No store of value. No underlying assets to tie the Bitcoin to.
What product or service could you not live without? My cell phone.
What does the future look like for skinny bundles and flexible packaging? Consumers have been saying for a long time they want some form of a la carte TV. I don't see the economic metrics that makes that practical for either the distribution platforms or the content providers. I believe the future for skinny bundles will rest with just how much consumers may be willing to forego channels they only watch occasionally in favor of more favorable pricing, coupled with how many OTT channels consumers may be willing to subscribe to in order to supplement a skinny bundle and at what price comparison.