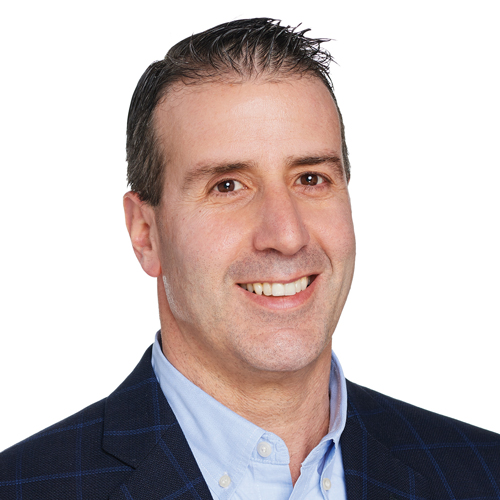 Year in Media & Broadband: 25
Education: JD, University of North Carolina
My personal superpower is: Connecting with our distribution partners
What habit are you keeping post-pandemic? Daily walks.
Favorite C-SPAN Bus memory? I still have my copy of the Constitution in my nightstand.
What's your COVID vaccine slogan? I'm fully vaccinated!
How many times have you flown in the past year? None.
What show/movie hasn't been rebooted that you wish would be? "Cheers."
How many TikTok dances have you learned? Just one, but I did perform it for my team during a team building event!
What's the future of direct-to-consumer streaming look like? Some premium, some fremium, some free and some bundling.
New slang word or phrase you've learned? "Cap" and the corresponding "No Cap" – my teenagers use it all the time and I have to catch myself from using it at work.