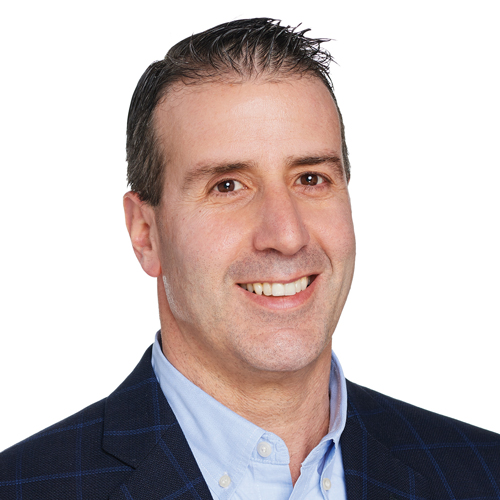 Education: BS, BA, University of Delaware, JD, University of North Carolina
Motto I Live By: "Compete and strive every day to make something happen"
What item in your home or office most "sparks joy" in you? A picture on my desk that my uber talented wife took of our fab five kids.
Last linear content you watched live: Sixers playoff game with my son (sports are still the best unscripted TV)
How do you stay motivated in your job? The TV landscape is changing so quickly that each day presents an opportunity to learn something new and expand an existing partnership or develop a new one. It's easy to stay motivated. It's hard to find enough time in the day to accomplish everything I want to.
Favorite board/card game: Poker (I learn a lot about people and business)
What quality do you look for when promoting someone? The ability to compete in an effective positive manner and embracing and elevating your co-worker teammates.