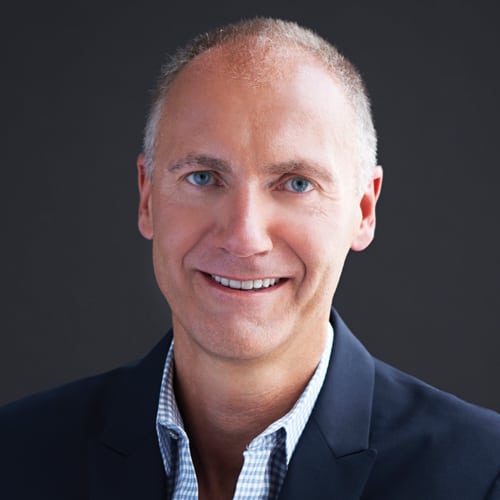 Years in Cable: 20
Education: UK BA Hons German French
One Word that Best Describes Me: Adventurous
With the most recent NBCU Cable reorg, NBCU veterans Howe and Wachtel have roles that cross the entire portfolio of cable nets. After steering Syfy through its most ambitious programming slate ever, Howe has taken on a broader strategic role to unite the business and creative interests of all networks in the company's entertainment portfolio. Wachtel is overseeing the recently realigned NBCU Cable Entertainment portfolio, which includes the same stable of hit-makers, among them USA, E!, Bravo, Syfy and Oxygen. With greater centralization of content creation, Wachtel will be able to capitalize even more strongly on creation and distribution of programming in a multiplatform distribution environment.
My dream would be… for my wine cooler to be connected to the Internet of Things so it automatically replenishes with wines from Robert Parker's latest Top 10 list
Virtual reality is… virtually here and about to virtually change the world.
Favorite vacation spot: Gouverneur Beach, St Barths