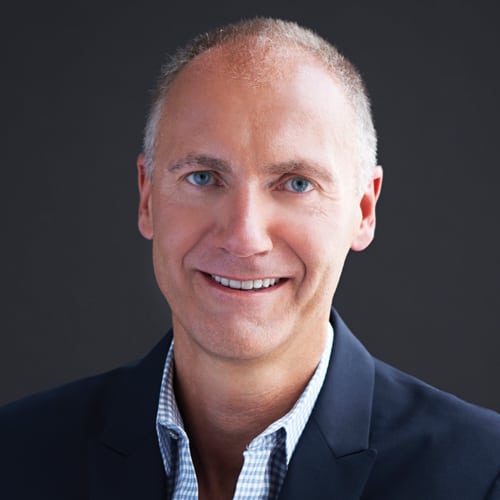 Years in Cable: 17
Education: University of Reading, UK
Howe was just getting started last year when he acquired digital investments Craftsy and PRIV. His next step is to lead the former's evolution beyond the crafting community into businesses including performance arts, beauty and wellness. He plans to transform the latter into a direct-to-consumer retail business selling products and goods to consumers. Stotsky makes E! the destination for entertainment news with its in-depth red carpet coverage, all things Kardashian and a growing cache of scripted success, most notably "The Royals." Under his leadership, the network can't be denied tackling tougher issues either. E! in January debuted the highly anticipated documentary series "Citizen Rose," which chronicles the social change actress/activist Rose McGowan. A competitive swimmer since the age of 5, Stotsky navigates the aggressive waters of cable by continuing to provide the latest in apps and a strong social media presence. Examples include Webby-nominated Snapchat series "Face Forward."
If you wrote a "Black Mirror" episode, what dark side of technology would you explore and why? Dating apps.
Favorite restaurant: Cookshop
Worst advice your mom or dad ever gave you? Act your age, not your shoe size.
What product or service could you not live without? Winestilsoldout.com
What's the first thing you read in the morning? New York Times App
Favorite podcast: "Recode"
If you could have a superpower, what would it be and why? Mind-reading because life's too short to second guess or speculate about what someone's thinking.