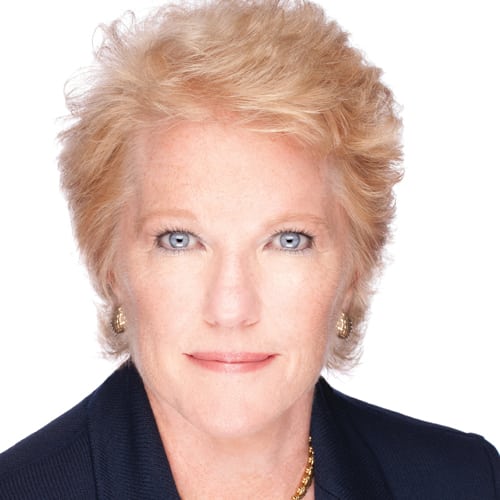 Years in Cable: 10+
Education: BA, Trinity College; MS, University of Pennsylvania
Cohen's array of responsibilities includes corporate communications, legal, administration, government affairs and community investment. And he's no stranger to Washington, either, as he works to redefine perceptions of the company and cable industry as a whole. The broadband adoption program Internet Essentials is one of his key projects—and it has provided Internet services for more than 2 million low-income Americans since launch. Rudnay's also working diligently to shape Comcast's reputation and strategic communications, both internally and externally. Last year she received the Vanguard Award for Government and Community Relations from NCTA. And Harris doles out expert legal ad­vice to Comcast's senior management team, not to mention being instrumental in shaping the company's global regulatory and legislative agenda.
My first job: I've always worked and have honestly always enjoyed working. My first job was a paper route. I started in 4th grade delivering the morning, evening and weekend papers with my brothers… I earned my own personal route the next year!
Favorite charity you work with: I've worked with Project HOME for al­most 25 years. They're a fantastic organization, truly transforming peoples' lives by providing affordable housing, healthcare, education and job training. It's stunning to see the impact they're having on our city.
Best way to spend a Saturday night: Sitting on our dock in Avalon watching the sunset (with wine in the summer… a scotch in the winter).
My cable industry mentor and why: Ralph Roberts. I learned so much from him… not just about the industry, but about leadership. Watching him mentor, motivate and guide the people around him in such a gentle but strong way was so impressive. Seeing him use humor and kindness every day, even in the most stressful of times, was a lesson I wish we could bottle and sell.
I watch the majority of programming on this device: Big screen TV.