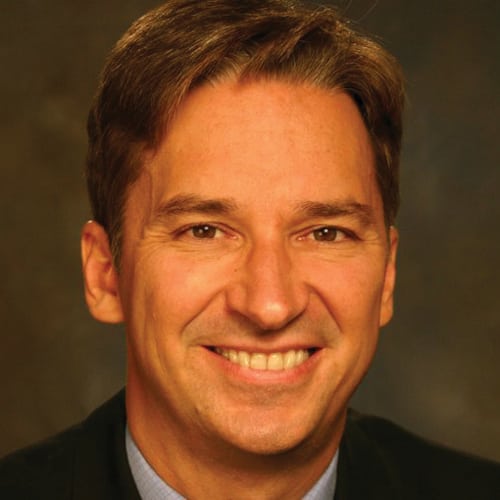 Years in Cable: 25+
The spotlight is on DirecTV Now, and York continues to prove himself an agile leading man. A year after launch, DirecTV Now in December hit a major milestone—topping one million subscribers—and is moving full steam ahead with its next-gen platform offering a cloud-based DVR, "3rd-stream," interface upgrades and 4K quality. The service's acquisition of new subscribers is keeping AT&T's video business in pole position among competitors, but there's no time to rest on laurels. Look for York to continue to ramp up content, including more than 200 local broadcast channels, and premium programming.
What product or service could you not live without? My AT&T mobile device with unlimited data
Favorite restaurant: Sherri's Kitchen
Best advice your mom or dad ever gave you? "That girl is a keeper."
What's the first thing you read in the morning? The lines on my face, WSJ, NYT, and trades.