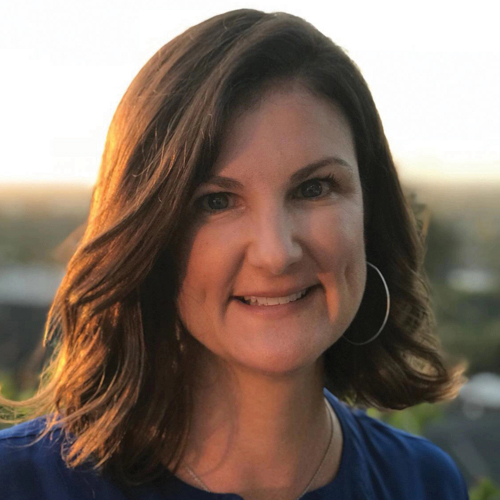 As the leader of advanced analytics for Disney Ad Sales, McGraw has ushered in numerous advancements. That's epitomized in the Disney clean room solution she and her team created, which helps deliver audience insights. She also is a board member of The Last Mile Education Fund.
"My career began coaching women's college basketball. There was a great deal of immediacy in how success was defined, essentially by wins and losses. As my career has shifted, I still very much define success as a team endeavor, but my definition of success has evolved to take a much broader view that allows wins to be less immediate but leave a much longer impact."
Quote I draw inspiration from: "Life's most persistent and urgent question is, 'What are you doing for others?'" – Dr. Martin Luther King, Jr. This quote has always been grounding for me in terms of understanding the broader impact each individual can have when we focus on impacting and including others in our journeys. The last few years have certainly taught us how interconnected we all are and how dependent we are on each other. The greatest successes are the successes that benefit someone else.