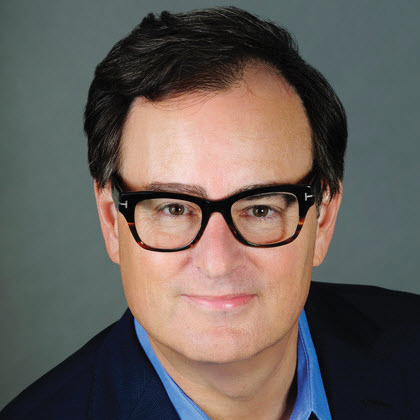 Years at Current Organization: 2
First Job in the Industry: Programming exec at Fox Broadcasting
Bucket List: Continue the legacy of AMC by curating and establishing AMC+ as one of the best destinations in the world for world-class content
What does the metaverse mean to you? We are at the dawn of Web3 and the attending decentralization of the internet. This period will be filled with innovation, entrepreneurialism and more, beyond imagination. The opportunities will be infinite and extraordinary.
Boredom buster? A great book.
TV show I always recommend not on my networks: "Attack on Titan." The storytelling, the artistry, the attention to detail—exquisite.