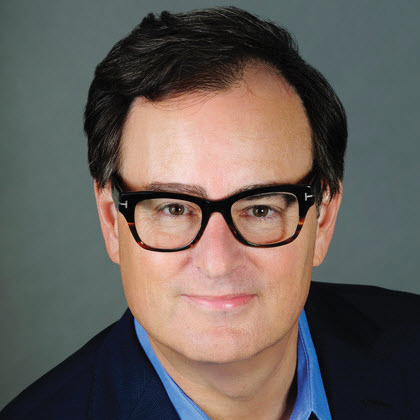 Years in Media & Broadband: 31
Education: BA, UCLA School of Theater/Film/Television
My personal superpower is: Tenacity and Endurance
My proudest professional achievement over the past 12 months is… Integrating with my inspiring AMC Networks' colleagues, who bring enthusiasm, passion and expertise to the art and business of storytelling.
Number of times flown in the past year? Seven.
What's the future of direct-to-consumer streaming look like? Very bright.
What are you most looking forward to this summer? A return to some semblance of normalcy with work, family and friends.