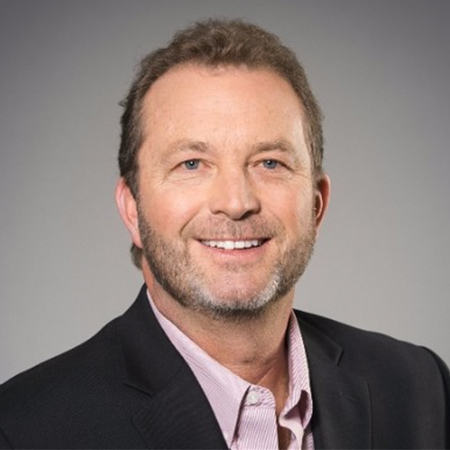 Years at Current Organization: 13
First Job in the Industry: In telecom, US West Advance Technologies; first job in cable was Divicom.
Bucket List: Owning a house on the water, vacationing in an over-water bungalow (eg, Maldives), attending a World Cup championship game
What's your Wordle strategy? Find the vowels, add common consonants, bring it home.
How many companies have you worked for? Seven companies, with the longest tenure being 13+ years
Boredom buster? Wordscapes
What will it take to see a seismic shift away from linear television for sports? Unlikely to happen unless you like watching sports while already knowing the outcome.
What childhood memento have you kept? Talking Cat-in-the-Hat stuffy
Favorite dish that I can also make myself: Curtis' World Famous Crispy Treats (WFCT)
What household chore could you win a gold medal in? The complex art of towel folding
If I had a time machine, I would… go back in time!