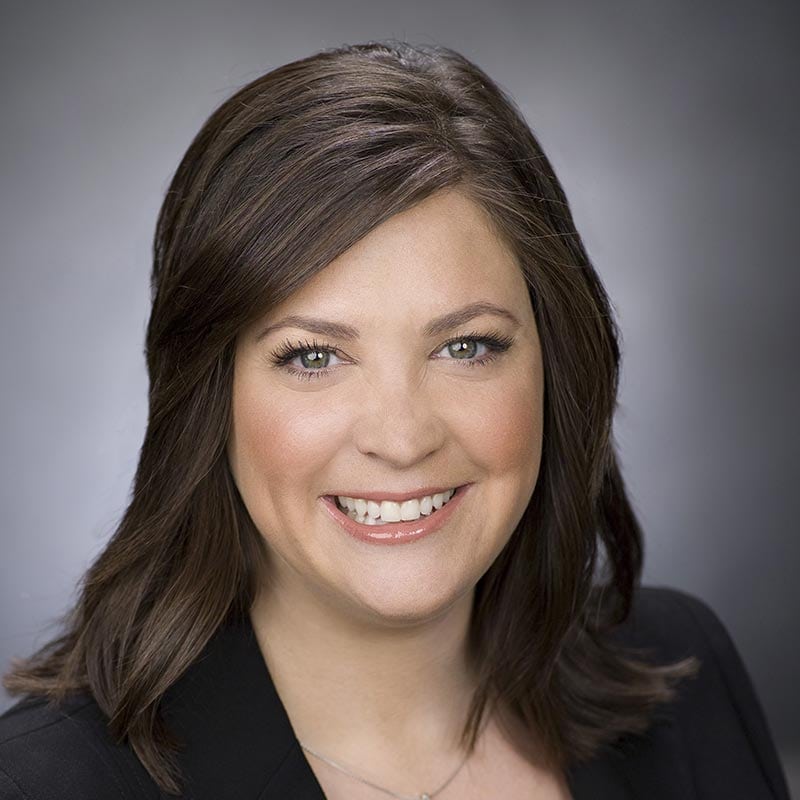 Veteran Oxygen exec Abraham knows how to read her audience, and deliver what they want. She spearheads the development of series' creative concepts, formats and talent, while also working closely with the NBCU international sales team. The shift to the true crime genre, and flood of new programming, including 10 new greenlit series this year, has netted Oxygen some of its best-ever ratings; Q1 2018 was the net's most-watched in seven years. She says a step forward in the industry in unscripted is "that it no longer feels like a boys club."
What's a recent example of a step forward for women in the media industry?
A recent step forward and a dramatic change in the unscripted business is that it no longer feels like a boys club. Many large companies are run by women, and many successful production companies are owned by woman including T-Group and 495.
Who is an inspirational woman you admire, and why?
Frances Berwick is inspiring daily. She not only led bravo to becoming a top 5 network, she led the charge as we rebranded oxygen. She is constantly accessible and always has her finger on the pulse. She is a true wonder woman.