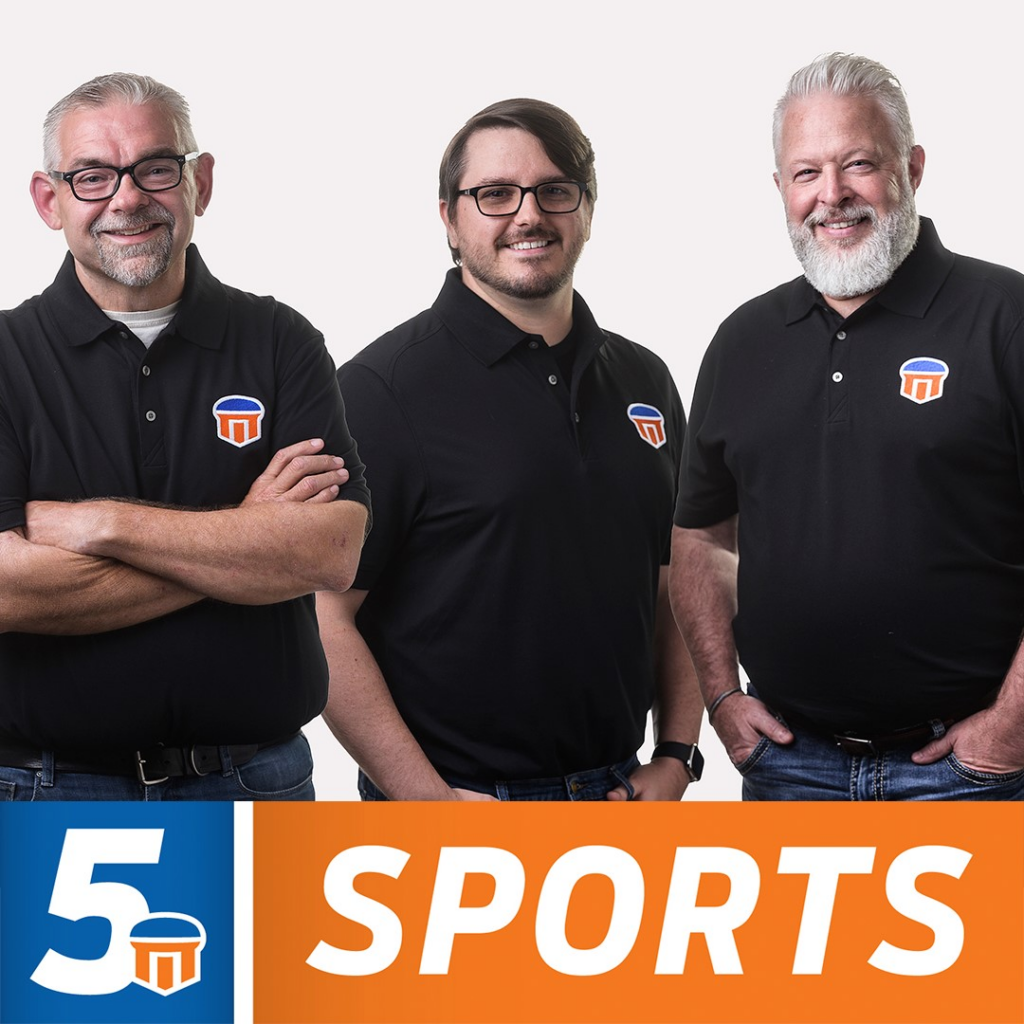 Conway Corp. may be a small, city-owned utility system, but it's made a big impact on high school sports in the Conway, Arkansas, community it serves. The operator produces and airs local high school football, basketball, baseball and softball live on its own origination channel as well as YouTube. It is entering its 22nd year of broadcasts.
"In addition to the live broadcasts and replays of games, we provide students with an opportunity to be involved in the production. We have high school student features included in the broadcast and employ several college students to help with the production," explains Conway's Chief Marketing Officer Crystal Kemp. "Our founding in 1929 is rooted in our community support of education. And the partnership we have formed with the local school district to broadcast football, basketball and limited spring sports has definitely strengthened our tie to the community and to our support of education."
In addition to the broadcasts, Conway Corp has been providing scholarships to Wampus Cat senior student-athletes since 2001 and has awarded more than $29,000. While this is primarily a labor of love, Conway sells sponsorships and advertising to be featured in the games. It produces pre-game, halftime and coach's shows that are all sponsored, covering the cost of production and promotion of the games.
When Conway began producing high school sports in 2000, it approached local radio host Jeff Matthews. He served in the role for 15 years, even though it was just a side gig for him. In 2015, he joined Conway full-time as a Public Relations Coordinator, and then moved to Public Relations/Production Specialist in 2019. Today, he serves as Manager, Video Production and Local Programming. He is no longer on air, but is still the driving force behind the quality of the broadcasts.
"We know each week we are not only telling the story of this season, but capturing treasured memories for the players and their families," says Kemp.