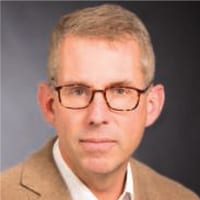 Number of Years in Cable: 20+
Education: BS in physics from College of William and Mary; graduate studies at the University of Virginia.
One Word that Best Describes Me: Passionate
The recently promoted Clemson joins seasoned tech wizard Kanouff in directing the strategy and development of Cisco's video software portfolio. Together the two are leading Cisco's video software portfolio, from content security to delivery of OTT content and services. Look for Clemson and Kanouff to focus this year on extending the cloud migration across the portfolio, streamlining functions required to produce and deliver multiscreen video, and applying a data science discipline to protect pay TV and content providers' valuable content.
Favorite charity you work with: Kauai Humane Society
My first job: Diagnostic programmer for CRTs for fault tolerant mini-computers.