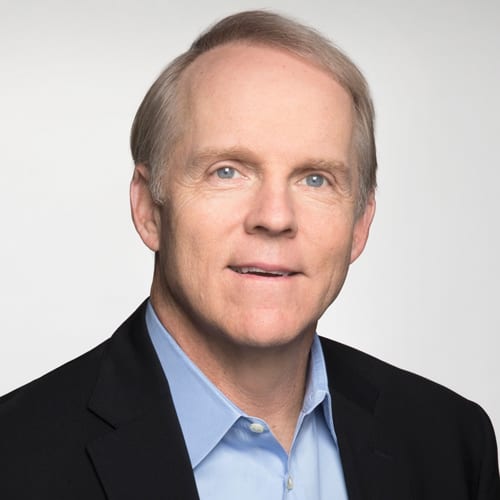 Years in Cable: 23
Education: BA, English, Pfeiffer College; MA, Journalism, Radio, Television & Film, University of Georgia, also completed a graduate study program at Edinburgh University in Scotland
From ratings to sports to ad sales, Turner's had a big year. Breland closed a record number of multi-platform negotiations and oversaw Turner Classic Movies' launch of Film-Struck, Turner's first domestic direct-to-consumer product that's bringing new monetization opportunities. Daniels turned it up in the sports department, defining the division through its association with premium sports content—witness this year's March Madness—as well as brands and events. He also led the formation of new digital brand ELeague. Speciale completely restructured the Turner sales division last December, developing a portfolio-strong team dedicated to each holding company. She also launched new data and content ad solutions team Turner Ignite, and helped oversee huge strides in bettering the consumer experience by reducing commercial time on truTV and TNT by 50 percent.
Q&A
What inspires you most about this industry? It never stops moving. Fascinating people and personalities. A kid looks at the Cartoon Network logo on your shirt and asks, with all sincerity, "do you get to talk to the Teen Titans every day?" Can't beat it.
Three years from now, what do you hope has been invented? Flawless auto-authentication with nothing more than voice or thumb prints for identifiers.
What product or service could you not live without? Delta Crown Room when your flight has been canceled… for the second time.
Favorite Saturday morning cartoon from your childhood? "Jonny Quest"
Last show I watched not on my networks: "Walking Dead"