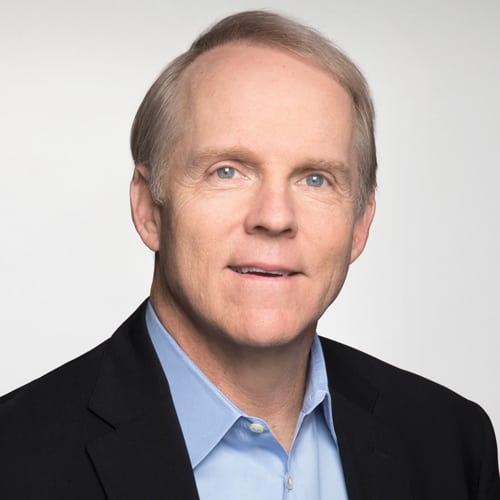 Years in Cable: 24
Turner's been on a hot streak, thanks in no small measure to these three wise men. Breland continues to freshen the classics at TCM and digital offshoot FilmStruck. Daniels is the company's sports content innovator, overseeing not only deals for the likes of perennial slam-dunk NCAA March Madness, but Turner's burgeoning esports business. If you've noticed coverage leading up to the big games increasingly looks like a music festival, that's because Daniels knows the key to audience growth is to reach beyond the diehard sports fans and create full entertainment experiences. For a report card on Reilly, look no further than the ratings run at TBS—home of Samantha Bee, Conan O'Brien and "The Last O.G."—and TNT's big payoff with "The Alienist," which spawned plans to launch an entire line of suspense dramas during the new season.
The biggest innovation in cable over the last year? The constant evolution of the Xfinity set top box. Functionality, navigation and consumer-focused offerings — it sets a very high standard.
What does the future look like for skinny bundles and flexible packaging? No doubt all network portfolios are looking in the mirror and asking themselves how they are positioned for a world of fewer linear networks. Key is to make your content match the demands of the fans—navigation, personalization, community, flexibility are the cornerstones. And of course, creating a fantastic story.
Favorite podcast: "My Favorite Murder." Don't underestimate the power of the visualized word.
If you could have a superpower, what would it be and why? Time traveler. See anything with your own eyes.