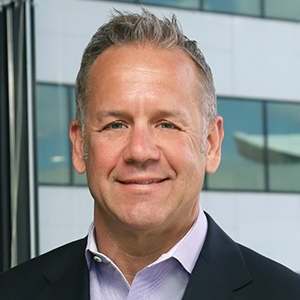 Years in Industry: 27 years
Education: Dartmouth College, BA in history
Stinchcomb led CuriosityStream to over ten-fold growth in 2019, expanding from one million paying subs to more than 13 million in February 2020 through partnerships with cable operators, OTT providers and wireless companies around the world. Stinchcomb also led expansion through corporate sponsorships and education partnerships, and grew the library to more than 3,000 features and series. Look out for more deals and growth to come especially now that Stinchcomb has hired ex Discovery distribution whiz Bill Goodwyn.
The COVID-19 pandemic forever changed my perspective on:
In person meetings
Number of subscriptions to streaming services:
11
When restaurants open back up, my first stop will be…
Valley Smoke in Ponte Vedra Beach, FL
Last content I streamed:
"The Last Dance"
Is cable recession proof?
Yes
"Tiger King" is a thing because…
It's a freak show…one awful person after another.
The first thing I'll do when I'm back in the office is…
I never left.
My prediction for AVODs is…
More growth