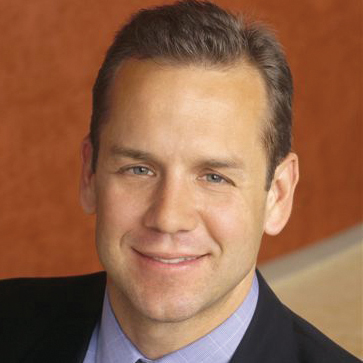 Years in Cable: 24
Education: BA, Dartmouth College
One Word that Best Describes Me: Grateful
These players are enjoying a healthy season of growth. Clinkscales is behind the tremendous growth of Revolt Media & TV, locking in distri­bution deals with major players and bringing streaming assets to OTT players like fuboTV. He also secured programming deals with top talent and continues to host the Revolt Music Conference in Miami. Over at Poker Central, Stinchcomb led the network launch in more than 40 countries, helped create high-stakes TV poker tournament Super High Roller Bowl and made of push for original content. With TheBlaze founder Beck steering the ship, the linear network launched on Verizon FiOS, renewed an agreement with DISH and recently entered into a multiyear distribution agreement with NCTC. Health-focused net Z Living sealed a partnership with Popsugar to co-create branded content and CEO Oller recently an­nounced an expansion of its advertising and sales team across the U.S. Schwimmer, Fuse's chief exec, has spent the past year relaunching the net after a $226 million acquisition from MSG Co. Following its September debut and the creation of new digital and linear music property FM also under his watch, Fuse contin­ues to grow rapidly.
What does the future look like for skinny bundles and flexible packaging? Extensive
Virtual reality is… somewhere between 3D and HD in regard to consumer potential and acceptance.
My first job: Paperboy, six days a week from 10-13 years old
My cable industry mentor and why: Bill Goodwyn and John Hendricks taught me how to do and how to dream.
My personal theme song is: "It's a Beautiful Day"