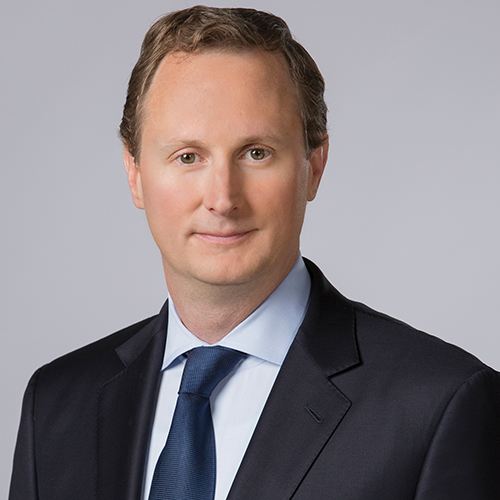 Years at Current Organization: 12
First Job in the Industry: Communications Equity Associates ("CEA")
Bucket List: I never set or had a bucket list. I did set career and family goals at an early age and have been blessed with a number of good opportunities, mentors and luck, which have provided momentum in meeting those goals. I'm very grateful to our industry for providing many of those opportunities.
What does the metaverse mean to you? The question itself highlights one of its biggest issues. My experience is the very bright, innovative minds who are developing the building blocks for Web 3.0 and the "metaverse" haven't done a very good job of communicating what it is, convincing a more non-technical public of its potential, or demonstrating how they can participate in it, and the associated risks and benefits. But clearly innovation is afoot, and it will require more higher-capacity, low-latency and high-compute networks to be ubiquitously deployed—and Charter, along with the other cable providers, is best positioned to meet those needs.
Boredom buster? I don't think I've ever had that problem. Not really in my nature.
Has the telco rollout of 5G wireless in North America impacted your business? Yes, we offer 5G wireless as part of our mobile product, through our relationship with Verizon and our own spectrum deployment efforts. It's the convergence of our WiFi and the 5G product offering that makes Spectrum the fastest mobile service in the United States.