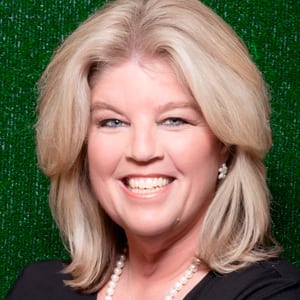 Years in Cable: 32
Education: BS, Accounting, Fordham University
The worldwide leader has been looking for places to lead beyond its linear home base given the on-the-go lifestyle of its avid consumers. One key area is digital and streaming. For the 12 months ended last October, streaming through WatchESPN and the ESPN app—across computers, smartphones, tablets and all streaming devices—averaged 8.2 million unique devices and 1.8 billion minutes per month, up 31 percent and 52 percent, respectively. For Driessen, Donoghue and Erhardt, the dealmaking triple threat, there are always new horizons to explore. One later this year will be a stand-alone streaming service, announced last summer along with a plan to take a minority stake in BAMtech. Even without these 21st Century layers in the cake, ESPN still closed Nielsen's 2016 ratings year as the highest-rated full-time cable network among men and adults 18-34, 18-49 and 25-54, in both total day and prime time.
Q&A
What are the top three qualities you look for in a hire? Curiosity, integrity and great communication skills
How do you celebrate your birthday? Usually at the beach with my identical twin sister, our husbands, and as many of our children that can get home.
What product or service could you not live without? WatchESPN. I can see all the sports I love whenever and wherever!
Last show I watched not on my networks: "The Crown"