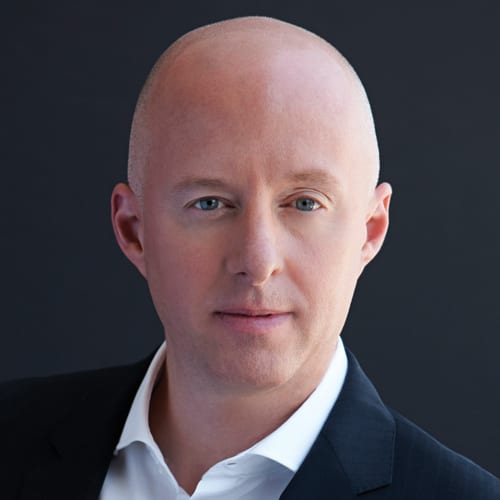 NBCU's cable business smells like teen, and several other key demographics', spirit thanks in large part to this dynamic duo. Berwick presides over some of the company's biggest brands including Bravo Media, E! Entertainment and Oxygen Media, and has set herself apart as a driver of brand-defining, buzzy original programming. In 2016 she took Sprout under her wing and the kids' network grew 21 percent from Q4 2015 to Q4 2016 in total day for W18-49. She's also proving flexible in an evolving marketplace, overseeing the transition of Esquire from a linear network to a digital-only brand. USA Network, Syfy and Chiller fall under McCumber's purview, and he's taking the brands to new heights including an 11th consecutive year as the top entertainment net among all viewers for USA. He also played a pivotal role in bringing the "Harry Potter" films to NBCU in the largest movie acquisition deal in company history and negotiated the move of WWE's "Smackdown" to a live format on Tuesdays, resulting in double-digit growth.
Q&A
What inspires you most about this industry? The cable industry still rewards those who innovate, take risks, and operate like entrepreneurs.
If President Trump tweeted about you, he would say… "USA is #1 bigly"
How do you celebrate your birthday? Since it's in the summer, usually on vacation with my wife and daughters.
What product or service could you not live without? Spotify
How long is your morning commute? About an hour, mostly by train. Enough time to read a script or screen a cut of our programming.
Favorite Saturday morning cartoon from your childhood? "Land of the Lost"
Last show I watched not on my networks: "OJ: Made in America"
Favorite podcast: "Fantasy Focus Football" (the "06010")