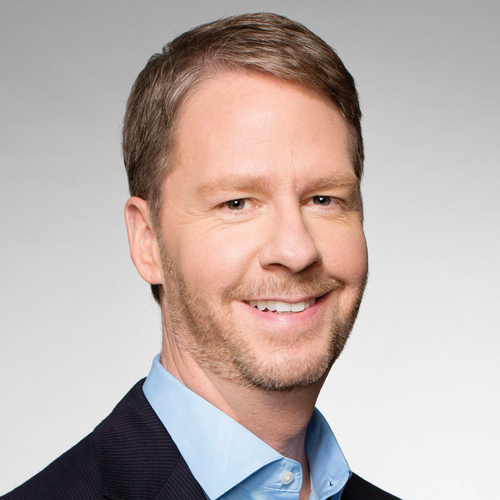 Years in Cable: 26
Education: University of Florida
In his first year at Turner, Reilly added shows like "Full Frontal with Samantha Bee" and "Angie Tribeca" to TBS and is developing additional premium content for TNT, including the highly anticipated miniseries "The Alienist," Michelle Dockery's new series "Good Behavior," and "Animal Kingdom," a drama about a SoCal crime family. Miller oversaw the global launch of Cartoon Network's new "Powerpuff Girls" while helping Adult Swim retains its position as the No. 1 basic cable destination in the 18-24 and 18-34 demos. Meanwhile, Linn continues redefining truTV's scope to include more comedy.
What does the future look like for skinny bundles and flexible packaging? Some will win, many will lose.
Virtual reality is… an exciting opportunity for deeper engagement when used properly.
Last show I watched not on my network(s): "Fargo," Season 2 — brilliant!
My first job: McDonalds drive thru, where I learned to multi-task.
Favorite charity event you work with: GLSEN
If this election year was a reality TV series, it would be called… "The S**t Show"
What should cable do to improve its image? Deliver a more premium viewer experience
My favorite hashtag is: #truTVisaThing
Best way to spend a Saturday night: watching truTV!
I watch the majority of programming on this device: Smart TV
Favorite vacation spot: Barcelona
My typical breakfast is: protein shake, oatmeal
My Starbucks order: Venti iced green tea