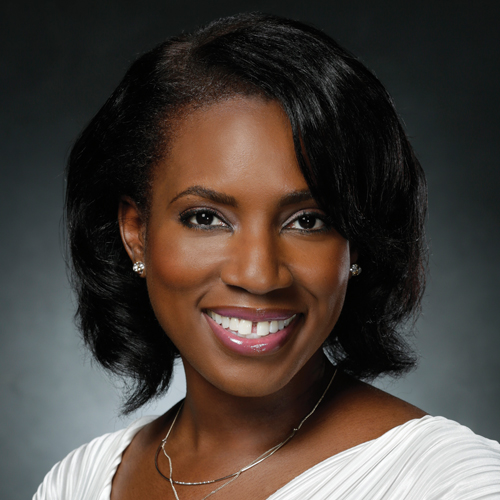 Chukudebelu joined NBCU in early 2018, making the leap from scripted programming at BET and hasn't slowed down since. As well as driving diversity strategies with a focus on growing talent and bringing new and creative voices to the company's portfolio, she helped launch UCP's "Flip the Script" contest, which resulted in 1,200 submissions for a chance to win a deal with Universal Content Productions—and launched a huge diversity casting initiative to boot.
Which current television show/s best embrace diversity?
One of the shows that I think best showcases diversity today is the UCP series, "The Umbrella Academy," for Netflix. It takes the universal concept of family and shows us through a heightened lens how a group of children, from seemingly disparate backgrounds, can be raised under the same roof and yet all respond to a mutual trauma in drastically different ways. The characters' superpowers only help to enhance the heart of the show in a way that feels special and just really works.