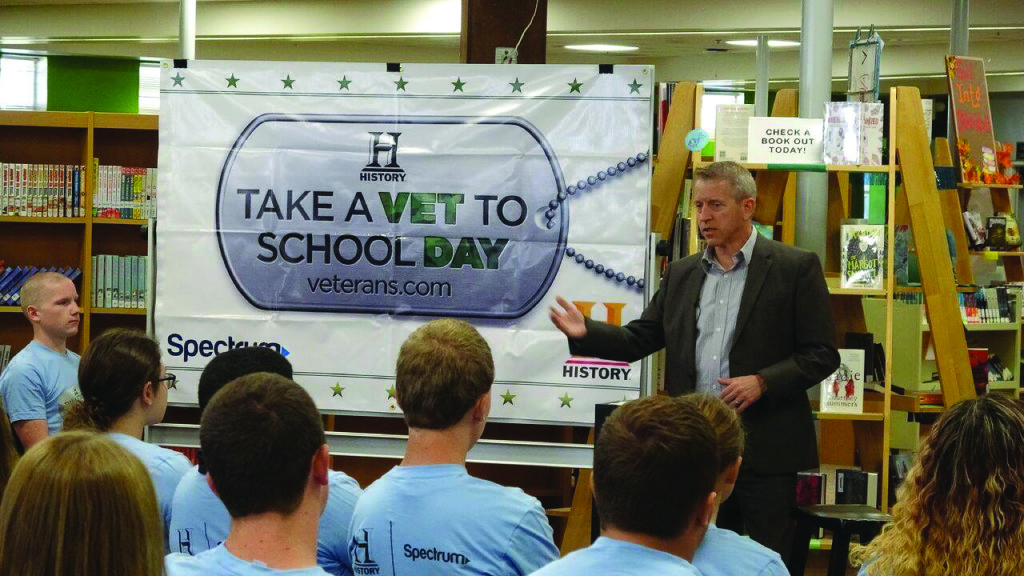 When Charter closed its $55 billion transaction to acquire Time Warner Cable in 2016, it inherited the company's existing veterans program in partnership with the Department of Labor. Rather than let it wither, Charter committed to taking it to the next level. Fast forward to the end of 2018 and the company has parlayed the state-by-state program into a nationally endorsed initiative that includes active recruitment and outreach, GI Bill-backed apprenticeship programs, and a military spouse employment project that has nearly doubled its commitment of hires since it kicked off two-and-a-half years ago.
"We've launched programs in 41 states across the country," says Charter GVP of talent Seth Feit. "We're finishing the last bit of our regional rollouts in the next couple of months and we'll pretty much have our Broadband Technician Apprenticeship Program available in just about every market in the US."
At the top of the year, Charter's military and vet hires included 1,400 apprenticeships in the new and legacy programs. The goal is to drive interest in the technician program, which includes a four-week training course before leaving active service, through recruitment practices at NC's Fort Bragg. The company also plans on expanding to four or five other bases this year.
Meanwhile, Charter's ongoing partnerships include groups like Recruit Military, Hiring Our Heroes, Mission Media and Military Spouse Employment Partnership (MSEP). "Our partnership with MSEP connected us with a robust candidate pool and resulted in 352 spouse hires in 2018," Feit says.
Charter has a career website, which features a specific military section where veterans can upload videos and introduce themselves. Beyond hiring, the company works with History on the "Take a Veteran to School" campaign, a program that allows students to connect with vets to hear stories of service.
"History is honored to work hand-in-hand with Charter on initiatives that support veterans and military families," says Kimberly Gilmore, A+E Network's VP of Corporate Outreach. "In 2018, we organized over 30 events together across Charter's footprint as part of our Take a Veteran to School campaign. This nationwide program, active for over 10 years, connects veterans and students and allows communities to give a heartfelt thanks to those who have served."
These types of programs and outreach have allowed Charter to streamline hiring initiatives for frontline roles and bring jobs back into the US and train vets for career opportunities.
"There's a vetting process that goes through the military; they're used to structure and alignment and a lot of times, leadership capabilities. That's why it's such a good marriage on the tech side," Feit says. "The fact that you have consistency in how you're delivering to your customer, consistency in how you're training and developing those people, that's what our business leaders are most excited about."
– Amber Dowling