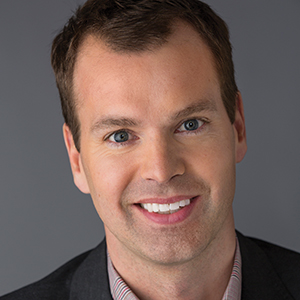 Years in Industry: 25
Education: Northwestern University
HBO might not have "Game of Thrones" anymore, but it still has Bloys. 2019 was a great content year for the premium network, with "Chernobyl" launching as the first series under HBO and Sky's content deal. Not to mention the popular success of "Euphoria." Oh, and under Bloys' leadership, HBO earned more Emmy nominations than any other network in 2019, a modest 137.
The COVID-19 pandemic forever changed my perspective on:
Not changed but confirmed the importance of a prepared and well-funded public health sector.
How has the pandemic shaped the industry's future?
A reminder for everything that we should take nothing for granted. The world, and the business, can change overnight.
What about travel used to annoy you but that now you actually miss?
Time on airplanes to get caught up on watching shows.
When restaurants open back up, my first stop will be…
Toscana in Brentwood.
Last content I streamed:
"Flint Town" on Netflix, and re-watching "Veep" on HBO GO with my kids.
Is cable recession proof?
Nothing is recession proof.