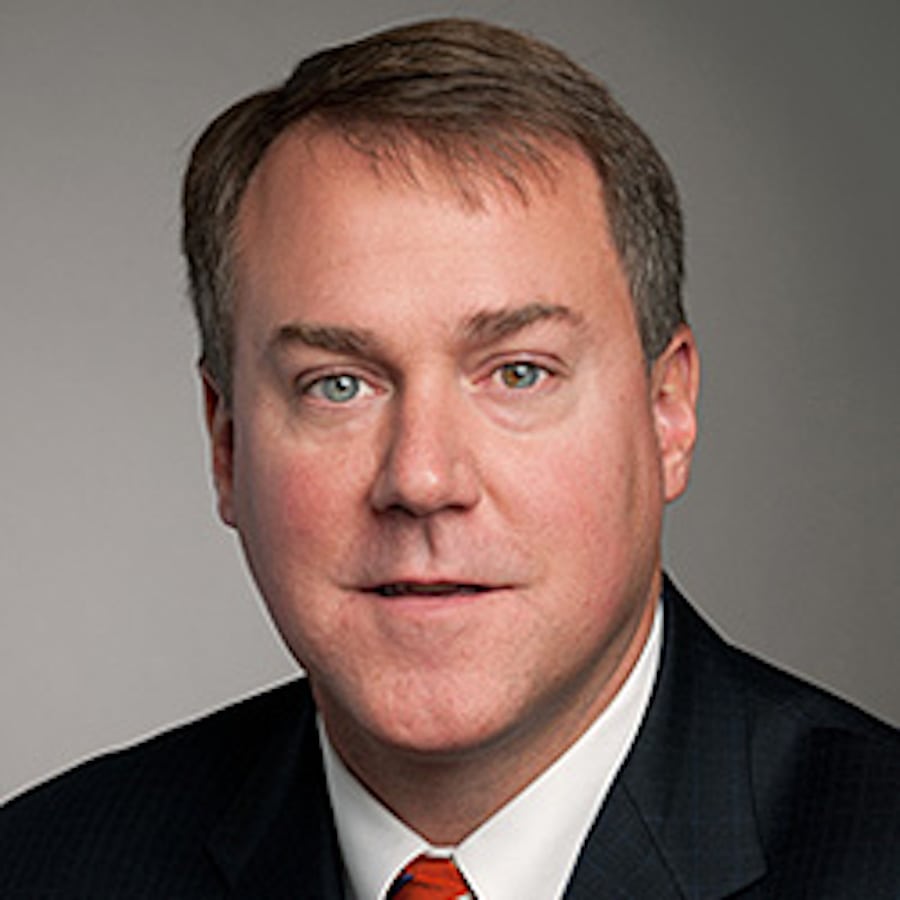 Years in Industry: 24
Education: AB, History, College of the Holy Cross; MS, Sport Management, University of Massachusetts
Motto I Live By: Make it work.
What item in your home or office most "sparks joy" in you? The dogs
Best brand campaign you've seen lately? IHOP changing to "IHOB"
A skinny bundle can't survive without… ESPN
Last linear content you watched live: Sports… every… single… day
Favorite podcast: "The Ron Burgundy Podcast"
Subject you wish you'd studied at school (Art History & Computer Science) and/or subject you studied and wish you hadn't (German)?
What quality do you look for when promoting someone? A proclivity toward collaboration & a team-first orientation.