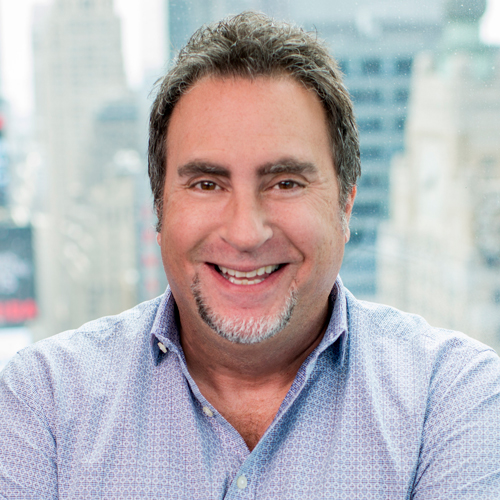 Years in Media & Broadband: 35
Education: Indiana State University
My personal superpower is: Ability to see the humor in things. I try not to take myself or life too seriously.
What habit are you keeping post-pandemic? Walking and talking—moving, moving while being on calls.
Number of times flown in the past year? Once to Miami and to L.A. for the MTV Movie & TV Awards. It would have typically been 12-14 trips if it weren't for the pandemic.
What show/movie hasn't been rebooted that you wish would be? "The Honeymooners" and would want to cast Key & Peele as the male leads.
What's the future of direct-to-consumer streaming look like? Endless content.
Your comfort TV binge? "Ridiculousness"
What are you most looking forward to this summer? Spending time with my family by the ocean.