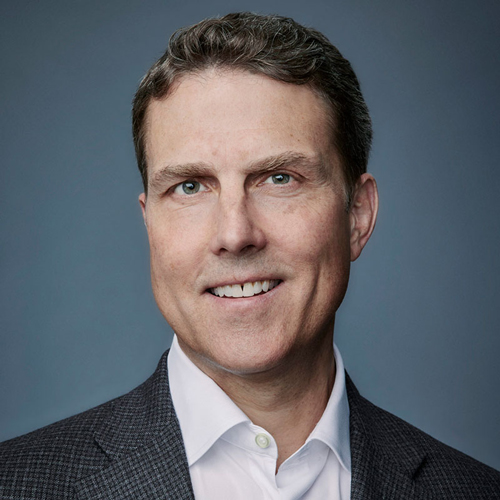 Years in Industry: 23
Education: Princeton University (undergraduate) and Harvard Law School
It's never a dull deals moment for Campbell at Discovery, and 2019 was no different. This past year Campbell helped lead the formation of the joint venture between the company and Chip and Joanna Gaines, forming the Magnolia network, as well as the acquisition of Golf Digest, the global content partnership with BBC, and the large investment into Group Nine Media. Under Faricy, Discovery launched its first DTC product in the US, Food Network Kitchen, with 10 daily live cooking classes and 19K on-demand classes.
The COVID-19 pandemic forever changed my perspective on:
The fragility of so many businesses that we take for granted. It's given me a much deeper appreciation for restaurants, stores and all the people who work at our favorite places.
Number of subscriptions to streaming services:
7 – In addition to the aggregators, I've really enjoyed watching MotorTrend on Demand while at home.
When restaurants open back up, my first stop will be:
Lusardi's in my town of Larchmont, NY. The people and food there are terrific.
My prediction for AVODs is:
Continued growth as a compliment to—but not necessarily replacement for—SVOD.
Last show binged not on your networks:
"Ozark." We just finished season two. Looking forward to starting season three soon.
What product could you not live without?
My iPad Pro. I use it all the time for work and pleasure. Much better than constantly toggling between my laptop and phone.
Worst job you ever had?
During summer breaks in college, I drove a forklift at a carpet warehouse in my hometown of Riverside, Calif. The August heat there can be brutal.
Without sports on TV, I have:
DIY Network. Watching renovation shows like "Maine Cabin Masters" has been a great way to escape when there are no live events.