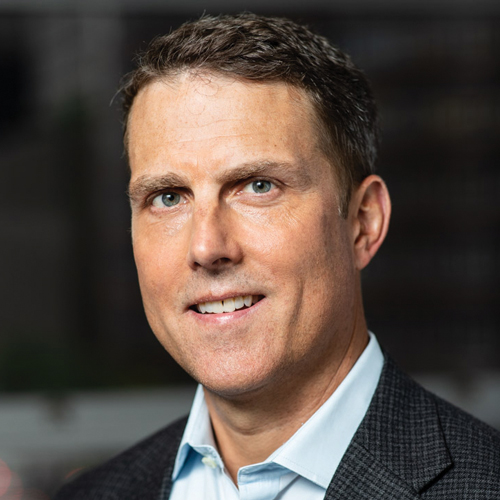 Years in Industry: 22
Education: BA, Princeton; JD, Harvard
Motto I Live By: Why put off until tomorrow what you can do today?
My prediction for direct-to-consumer video is…Mid-term: As consumers grow more comfortable sampling, churn will continue to accelerate for many DTC products. Longer-term: The best content still wins, regardless of platform.
Last show binged not on your networks: "True Detective," Season 3
How do you stay motivated in your job? Working at a company that depends on input from international leaders, I'm always learning from my colleagues.
Subject you wish you'd studied at school and/or subject you studied and wish you hadn't? Wish I had: Chinese. Wish I hadn't: Latin.