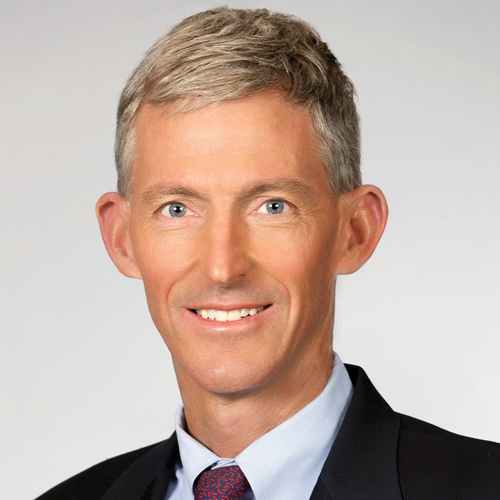 Number of Years in Cable: 23
Education: Bachelor's, computer science, University of Virginia; MBA, finance, Wharton School at the University of Pennsylvania
One Word that Best Describes Me: Thinker
Dolan continues to prove that MSOs can innovate with the best of them. Case in point: Cablevision was the first MVPD to stream HBO Now, Hulu, CBS All Access and Showtime, exemplifying how MSOs and OTT providers can work together successfully. She also introduced a new set of cord-cutter packages at low cost and is on top of both enhancing the consumer experience and rolling out address- able TV advertising. As president and CFO, Sweeney has focused on strategies to enhance Cablevision's "connectivity" mission. He was key to the sale of the company to Altice, which generated strong shareholder returns, and continues to lead the transaction.
The biggest innovation in cable over the last year: Give customers what they want.
My dream would be for… WiFi and IoT to be as simple as shopping at Amazon.com
Favorite charity event you work with: Supporting elementary school education
My cable industry mentor and why: Charles Dolan, he can always see around the next corner.
My typical breakfast is: Coffee, coffee, coffee