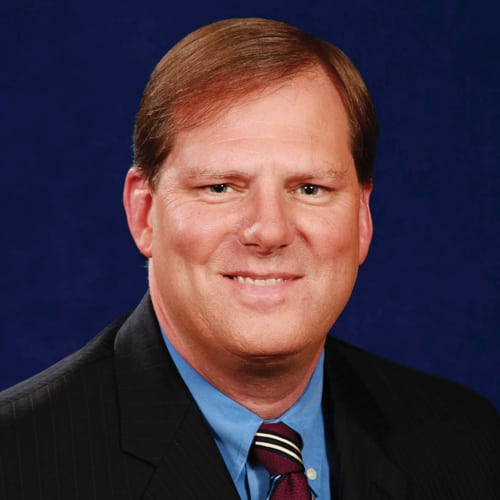 Years in Industry: 19 in cable, 36 in television
Education: Dual degrees, Communications and History, from Boston College. Also completed graduate coursework at the University of Michigan business school.
Motto I Live By: Only one thing is guaranteed – you will definitely not achieve the goal if you don't take the shot.
Monihan has successfully navigated the past year for NBC Sports Philadelphia with a number of changes on-air and behind the scenes, and his hard work led the network to be the third most-watched RSN, moving up from No. 6 in 2017. The network also launched a direct-to-consumer product—Philly Pass—that targets out of market Philly sports fans, as well as the MyTeams app.
What item in your home or office most "sparks joy" in you? My children
Best brand campaign you've seen lately? Dream Crazy – Nike
A skinny bundle can't survive without… RSNs
Last show binged not on your networks: "Comrade Detective" on Amazon
Last linear content you watched live: Philadelphia Sports
Latest slang phrase or hashtag you've learned from your kids? "SUS"–slang for suspicious.
Favorite board/card game: Risk
Favorite podcast: "Good Seats Still Available."
Subject you wish you'd studied at school and/or subject you studied and wish you hadn't? Wish I hadn't—computer basic programming
What quality do you look for when promoting someone? Leadership.