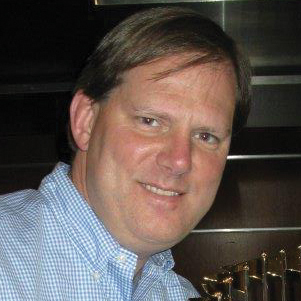 Years in Cable: 16 in cable, 33 in television
Education: Dual degrees in Communications and History, Boston College; completed graduate coursework at the University of Michigan Business School.
One Word that Best Describes Me: Facilitator
Monihan recently celebrated the one-year anniversary of rebranding and relaunching the Comcast Network with the premiere of "Breakfast on Broad," Philadelphia's new morning sports, news, and talk program. The highly inter­active show is the first of its kind in Philly and across the NBC Regional Sports Networks. Active in the local com­munity, Monihan won the 2011 Face Off for a Cure MVP from Autism Speaks and the National Hockey League.
The biggest innovation in cable over the last year: Enhanced streaming opportunities
Last show I watched not on my network(s): "Men in Blazers"
What was your first job? Dishwasher at a small restaurant
Favorite charity event you work with: Special Olympics Spring Games
What should cable do to improve its image? Keep focus on improved customer service
Best way to spend a Saturday night: Watching sports
I watch the majority of programming on this device: Any TV nearby
My personal theme song is: Anything by Bruce Springsteen
The technology that will most benefit cable over the next year is: Comcast's X1 Platform
Favorite vacation spot: Outer Banks