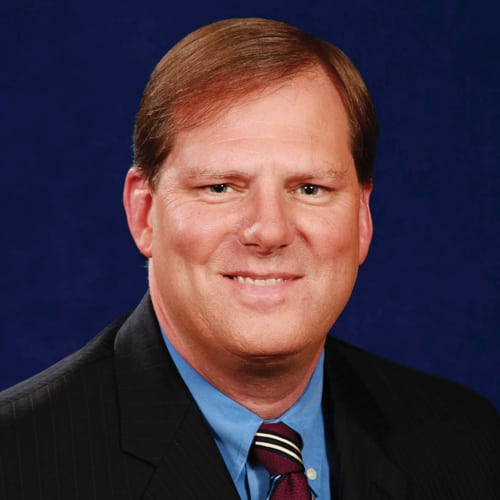 Years in Cable: 17 in cable (34 in television)
Education: Dual degrees, Communications and History, Boston College. Also, completed graduate coursework at the University of Michigan business school.
One Word that Best Describes Me: Facilitator
As cord-cutters and cord-nevers continue to dominate the conversation, Monihan continues to look for ways to bring additional value to Comcast SportsNet and The Comcast Network for MVPDs. This will be accomplished through moving the networks' assets to be more platform agnostic. Monihan's strategy has been to engage audiences in discussion. He's also encouraged sports program hosts to increase their social media profiles.
Q&A
Which TV family is most like your own? The Goldbergs.
What product or service could you not live without? WiFi and X1.
How long is your morning commute? 30 minutes
Last show I watched not on my networks: "Property Brothers"
Best way to spend a Saturday night: Watching my daughter's hockey game
New favorite binge: "Man in the High Castle"
Favorite podcast: CSN Philly's Measured Takes