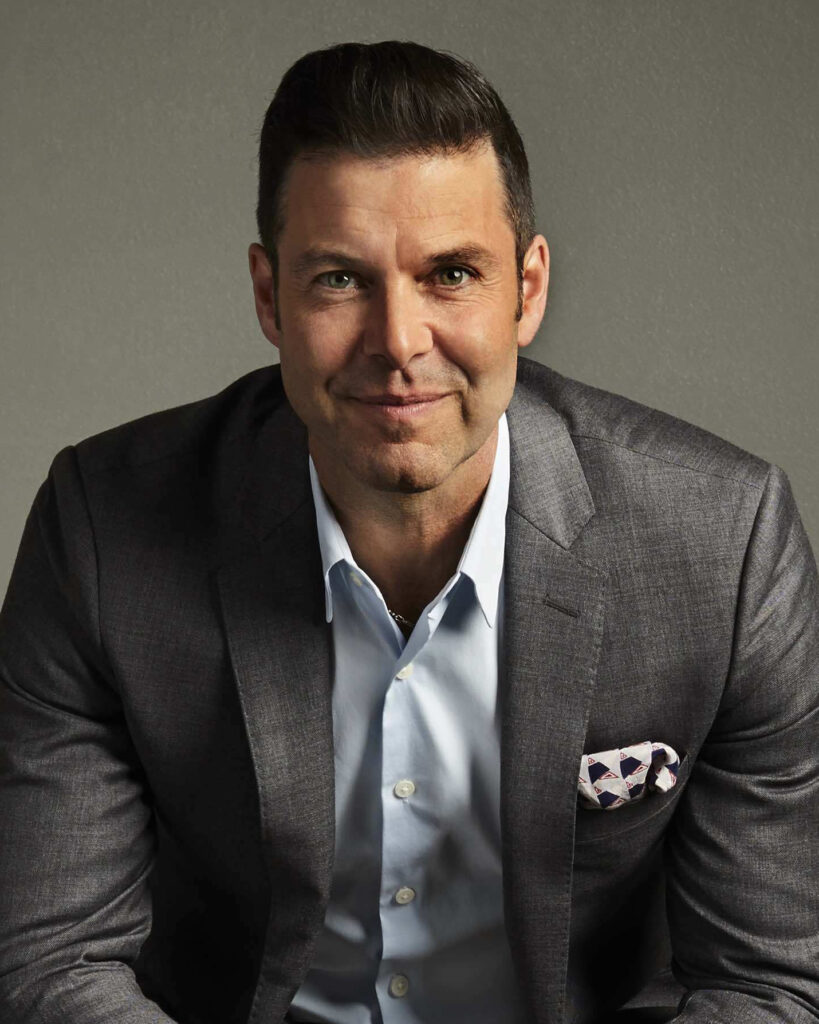 Years in Media & Broadband: 27
Education: BA, University of California, San Diego
My personal superpower is: My family
My proudest professional achievement over the past 12 months is… Getting through the last 12 months.
What habit are you keeping post-pandemic? Dinner every night with my family.
Favorite mask? The one with Jim Carrey and Cameron Diaz.
How has the pandemic forever changed programming? The pandemic gave everyone the chance to catch up on series you hadn't yet gotten to, as well as old favorites. The data on which shows were go-to with a lot more time at home and which weren't is helping to inform new series choices post-pandemic. For instance, I think people have gotten away from darker material.
What show/movie hasn't been rebooted that you wish would be? "Cheers"
What's the future of direct-to-consumer streaming look like? Three to four premium platforms that deliver first-in-class consumer experiences—hypothetically, if HBO Max and Discovery+ ever came together.
My comfort TV binge? "Diners, Drive-Ins and Dives" (Food Network)
Status of your sourdough bread starter? Don't have one, but my wine fridge is a lot less full!
What are you most looking forward to this summer? Traveling… not for work.
Favorite C-SPAN Bus memory? Googling "What is C-SPAN Bus?" just now.