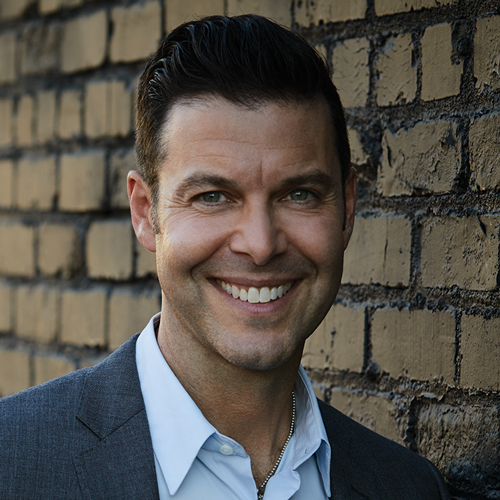 Years in Industry: 23
Education: UC San Diego
Motto I Live By: Family first–Always!
Best brand campaign you've seen lately? "The Last O.G." Season 2–"Outta Home"
Last show binged not on your networks: "Russian Dolls"
Last linear content you watched live? Food Network (every night), especially "Chopped"
How do you stay motivated in your job? Reset every day!
Biggest challenge facing the industry? The erosion of linear consumption
What quality do you look for when promoting someone? Humanity, tenacity, creativity and originality.