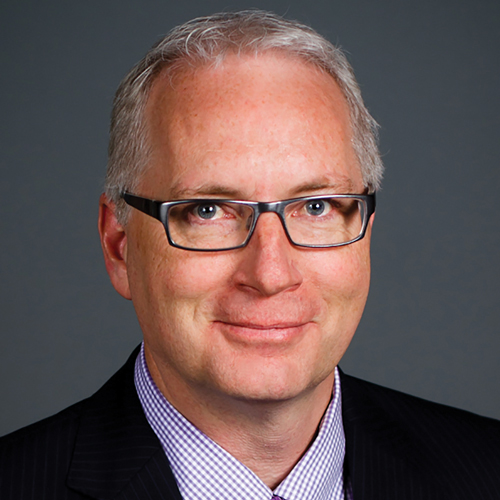 Years in Cable: 31
Education: 31 years of working in the cable and satellite industries
One Word that Best Describes Me: Old?
Smith continues to drive the roadmap and future product strategies for Evolution Digital. Tops on his list will be focusing on the launch of Evolution's IP hybrid set-top box launch and continuing to build strategic partnerships that complement Evolution's tech solutions. An appointee to the FCC's Downloadable Security Technical Advisory Committee, Bhise continues to speak at various cable events. He also has the Synacor team executing its four-pillar strategy for growth, which includes increasing its value among cable customers and extending its products globally. Burke continues to lead Rovi's product business groups, worldwide sales and marketing.
If this election year was a reality TV series, it would be called… "Armageddon"
What was the last costume that you wore and why? My wife's 40th Birthday/Costume party, I was Howard Stern, circa 1980's.
New favorite binge: "Happy Valley," a British detective series
My cable industry mentor and why: John C. Malone. He has seemingly done it all
My personal theme song is: "Don't Let the Sun Go Down on Me" (or at least until Evolution Digital rules the cable world!)
The technology that will most benefit cable over the next year is: Streaming and more streaming, not to mention universal content search and discovery
Favorite vacation spot: Vancouver B.C. (It is my old hometown and where my kids and grandchildren live.)