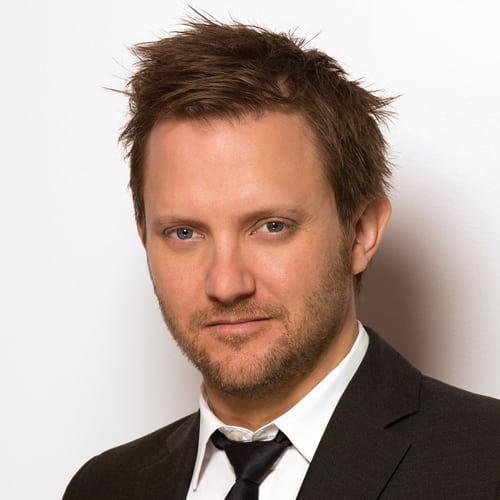 Education: University of Pennsylvania
Under Schwartz's leadership, Pop is one of only four-ad supported nets to retain or grow its audience for six consecutive years ("Schitt's Creek," anyone?). The buzzy series premiered in 2015 alongside the rebrand of the network, and has grown double digits every season. It's no wonder CBS this March was keen to buy out LionsGate's 50% stake in Pop, taking full control of the network with plans to integrate it into the CBS cable fold which also houses Showtime, Smithsonian Channel and CBS Sports Network.
What do you think will be the biggest game changer to come from 10G? 11G
What item in your home or office most "sparks joy" in you? Toronto Raptors NBA League Pass
A skinny bundle can't survive without… Carbs
Last show binged not on your networks: "Killing Eve"
Last linear content you watched live: "Desus & Mero"
How do you stay motivated in your job? Watching "Schitt's Creek"
Latest slang phrase or hashtag you've learned from your kids? "ghosting"
Biggest challenge facing the industry? Naming products without a "+" in the title, Buffering…
Favorite podcast: "Pod Save America"
Quality you look for when promoting someone? Vertical leap.